Coming soon to Utility Cloud - 23/Jan/2023
In the coming months we'll be seeing a few exciting enhancements to Utility Cloud. Before these features are released, we wanted to give you an overview of what to expect.
---
Anonymizing users
With more requirements around handling our user's personally identifiable data, we're adding a new feature to permanently remove all personal information associated with a user.

Any user with the new security right "Anonymize Users" will see the option to anonymize a user on the User Details page. Once a user is anonymized, all their personal information will be removed, their user will be deactivated, and they'll no longer show in search results.
---
Signature fields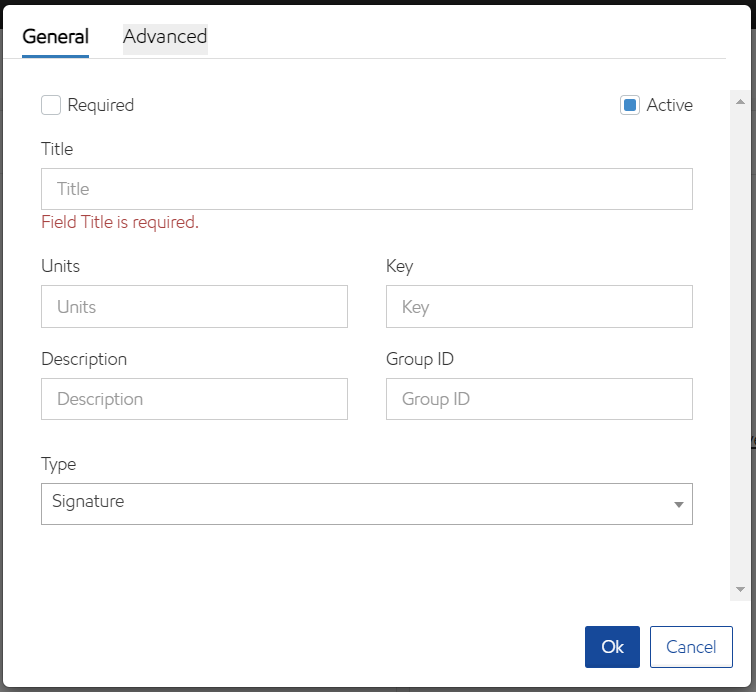 We've long had requests from to allow multiple signatures when completing work, and soon, you'll be able to do just that! Soon, instead of turning one signature on and off for a whole workflow, you'll be able to add as many signatures to your workflows as you need, the same as any workflow fields.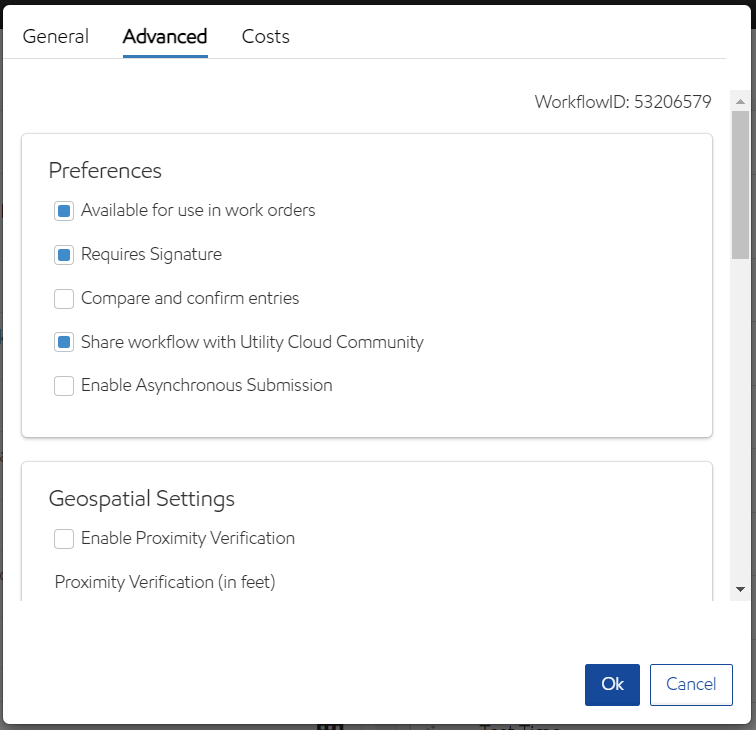 As part of this change, the current-day signature setting on workflows, Requires Signature, will no longer be available. Existing signatures on workflows will be moved to a new field and will continue to work the same as today.
---
In progress work orders
Another request we've long had is for saving work as a draft, and now you'll be able to do that. With the new security right Can Save Draft Work Order, any work order can be saved to the new In Progress status by saving it as a draft.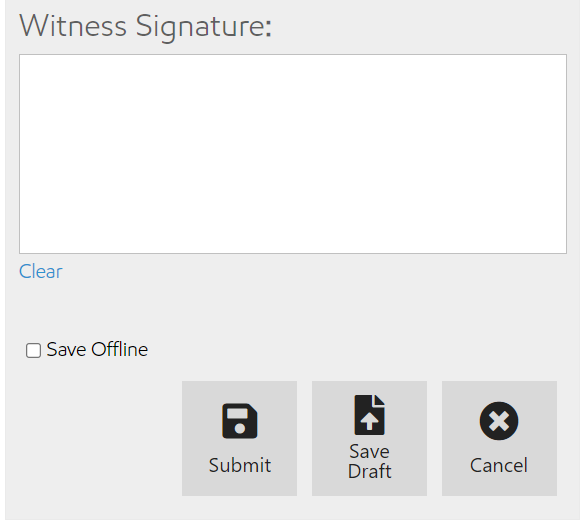 In progress work orders can be returned to from anywhere in Utility Cloud where you'd normally find a work order, from your assets to the My Work page. You'll no longer need to have every detail right before saving your work, and can pick it up once you're back from the field, or enter data for part of a work order and save it so that your coworkers can enter their details later too. These in progress work orders won't appear in your reporting or cause triggers to fire or Google reports to send too, so you'll be able to make sure you have everything right before marking them as complete.
---
In the coming weeks, we'll be making announcements for when exactly each of these features will be released. Keep an eye out for more details here and in Utility Cloud!
---
Related Articles